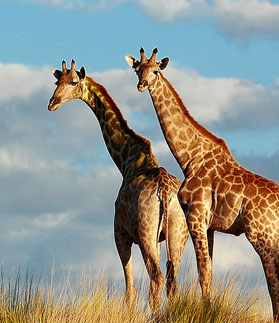 Latest safari & travel offers: echo date("l".' '."M j".', '."Y");?>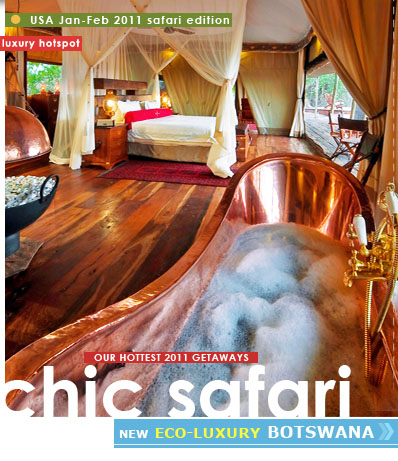 Experience the new boutique safari through South Africa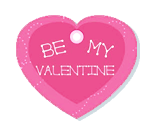 Plan a surprise trip to Africa!
Most Romantic
LUXURY HIDEAWAYS
Hot Deals
Travel Season 2013-2013






MUST SEE:
LUXURY TRAVEL RECOMMENDATIONS
HOT TRAVEL OFFERS FOR 2013
What's on in South Africa: Ideas & Inspiration...

Romantic Safari & Cape Getaway
Holiday Season 2013

Londolozi Game Reserve Specials
Winter 2013-2013

Cape Winelands Harvest Festivals
February to May 2013

Whale Watching +

GOLF

in the Cape
The Garden Route offers the best land-based
whale watching in the world (SEP-DEC)

BOTSWANA SAFARI SEASON
HOT Safari packages for Mombo
(limited dates for 2013)
RECENTLY VIEWED ON
INTOSOUTHAFRICA.COM

South Africa
Safari

'); break; case 2: echo ('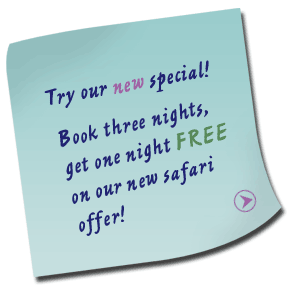 New and noteworthy

SINGITA BOULDERS LODGE
A private wilderness escape to the world's most exclusive safari lodge: Indulge in a three night stay at the beautiful Singita Boulders Lodge in the Sabi Sand.
View specials on 2013 luxury safaris


THE ELLERMAN HOUSE & VILLA
Experience a World Class grand hotel in Cape Town with our hot specials this winter. A perfect getaway for a special honeymoon and anniversary celebration.
View offers for Cape & luxury safari


DUBAI
and South Africa 2013
Guided Safaris unroll a crimson carpet with a lineup of gourmet restaurants, specialist spa, & glamorous Art Deco suites at the world's first 7-Star hotel: Burj Al Arab. View
luxury Dubai packages
, en route to Africa.


Paris
and South Africa
With our new romantic stopovers in Paris there's never been a better time to
Explore a Luxury Safari with the City of Lights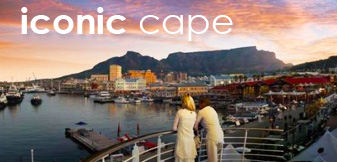 Magnificent scenery, delectable food and wine and welcoming people are just some of the myriad reasons to experience the Cape's beauty and pleasure
. With the region's first inhabitants tracing back 100,000 years, Cape Town was established in the 1600s by the Dutch East India company as a major port between Europe and the islands of the East. At the southern extreme of the African continent, the mountainous peninsula of Cape Town juts into the Atlantic Ocean. Its southern tip is Cape Point and the fabled Cape of Good Hope; at the north stands the spectacular flat-top Table Mountain. Mountains, whiter-than-sand beaches, a rich floral kingdom, globally-acclaimed wine country, vibrant culture and eclectic Cape Dutch architecture are the Cape's signature postcard images. Renowned as one of the world's most beautiful cities, Cape town reflects a mix of modern-day living with old-world charm.

Visit Cape Town